Wednesday Night Kidz Zone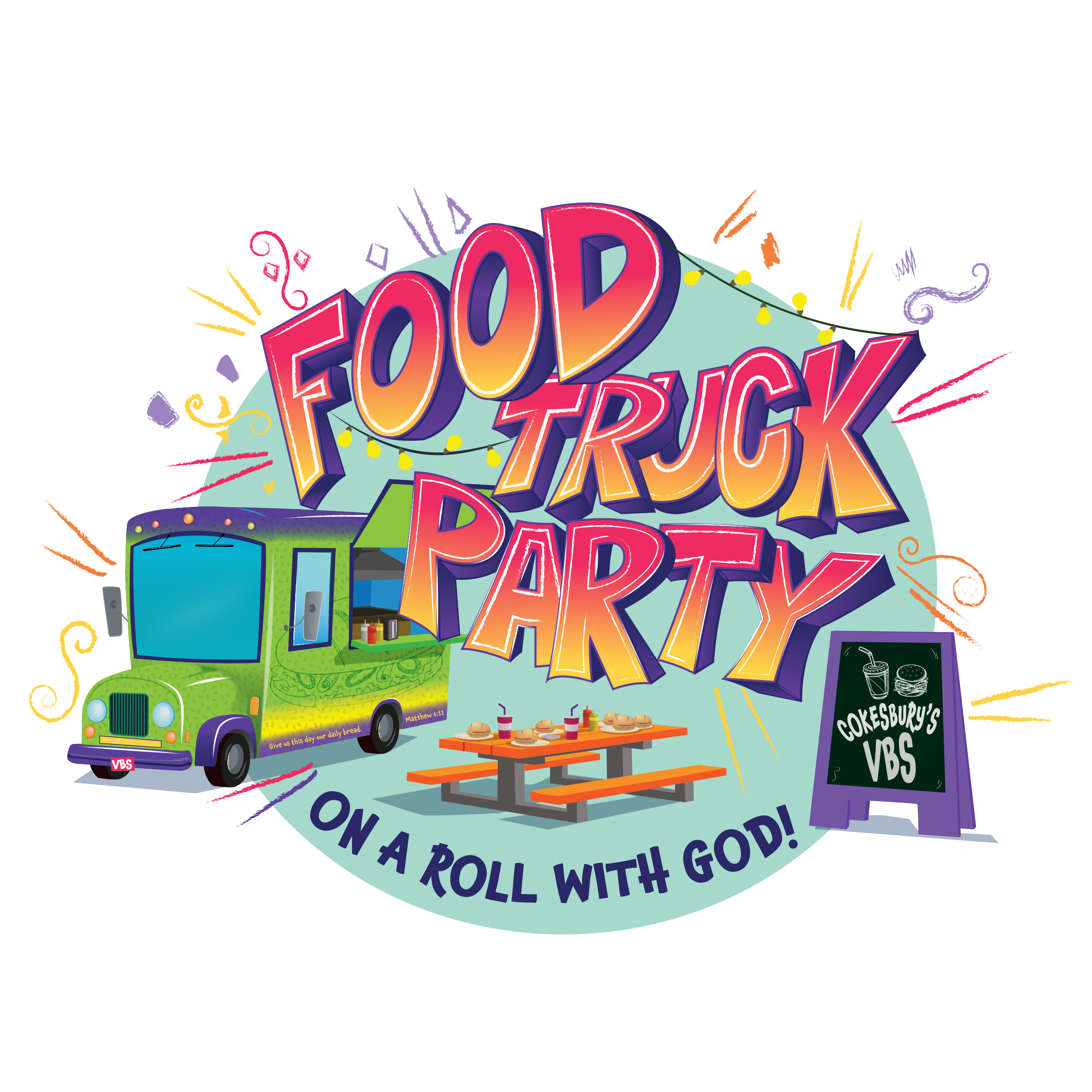 The Food Truck will soon be rolling into the church parking lot - we are super excited for this year's Kidz Zone! The Bible stories will be amazing and we will have lots of fun with crafts, games, science experiments, and of course food! Please remember to invite your friends and neighbors!
The dates are July 13, 20, and 27 from 6:30 to 8:00 PM.
These three nights are being organized for the children in our neighborhood and in our church that are between 4 and 12 years old. The theme this year is Food Truck Party which will feature a different Bible story about food each of the 3 nights. Come to as many as you are able!