Voice of Martyrs Virtual Event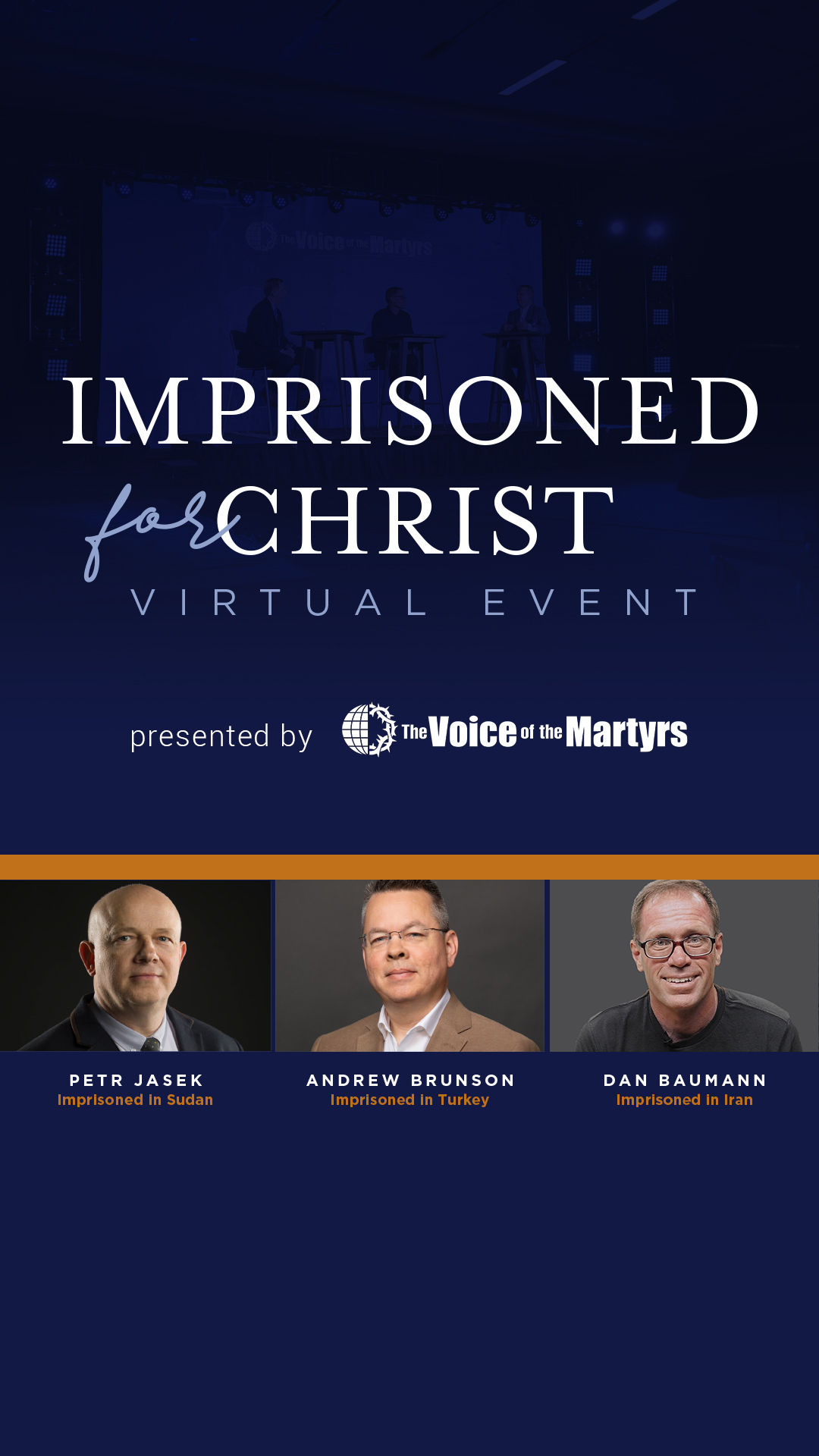 You are invited to a Voice of the Martyrs virtual event called "Imprisoned for Christ" on Sunday, October 30 from 3 – 6 PM here in Waupun. We will hear from three inspiring speakers from different restricted nations dominated by Islam, each was arrested, interrogated and imprisoned. While all three struggled to find God's purpose in their suffering, they ultimately recognized His faithfulness and love amid desperate circumstances. In addition to their firsthand testimonies, you will enjoy an engaging panel discussion moderated by VOM Radio host Todd Nettleton as well as inspiring worship music from Dove Award–winning artist Natalie Grant. Refreshments will be provided.
This event is being hosted at no cost to you at First Christian Reformed Church at 20 Bly Street in Waupun. Be sure to mark your calendars today and plan to join us October 30. If you have any questions, contact Mike Vander Berg (mvb2serve@gmail.com).