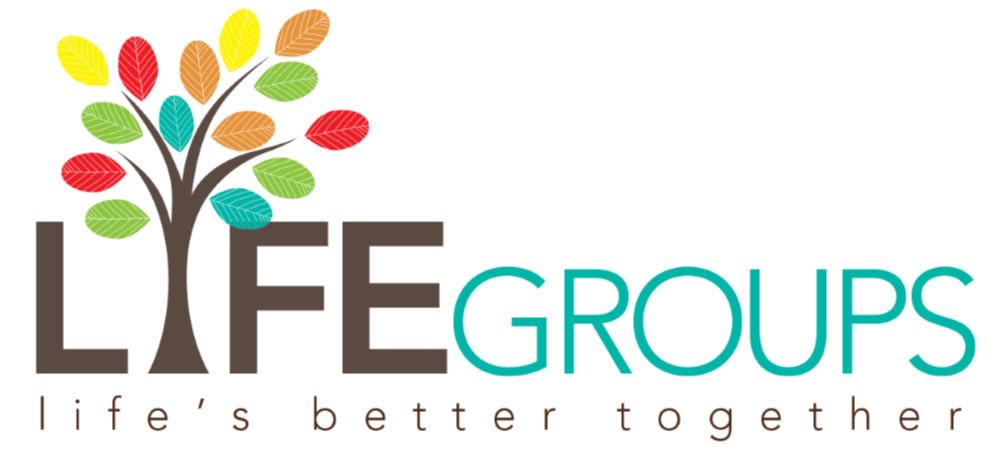 Life Groups at First CRC are small groups that meet on a regular basis to do life together. In the coming weeks, we plan to reorganize all these groups to keep them fresh and to allow people to get to know a new group of people at a deeper level while continuing to hold a special place for people that were in your group the past 2 years. If you have not been in a Life Group in the past, this is an excellent time for you to join in on the fun!
These groups consist of 8-12 members and try to meet 1-2 times per month. By meeting this regularly, you won't feel disconnected if you miss activities from time to time. Each Life Group will have a Life Group Leader to make sure these groups stay vibrant and active. Life Groups activities have included home-cooked meals, campfires, Bible studies, service projects, concerts, mini golf, restaurant meals, praying together, great fellowship and so much more!
Life Groups are for everyone! If you have kids in your home, you will likely attend some of the events with your spouse only but other events as the whole family. We plan to set up the groups so they have a nice mix of all ages.
If you are interested in being part of one the Life Groups for the first time or want to be part of a group once again, please fill out the form below and put the completed form in the mail box of Gary & Katie De Jager or Mike & Bonnie Vander Berg. You can also sign up by going to www.waupuncrc.com and clicking on Relationships, Life Groups. Please be sure to sign up by Sunday, September 24. We hope to have all the groups set up by the end of September.
Thank you!
Gary, Katie, Mike & Bonnie
Life Group Coordinators

---